Cancellation...rescheduling...not showing up...Plan B...

This is always a part of my life.
Cold, sharp winds have blown into my part of Virginia--arriving late yesterday afternoon. Feeling better than usual, I spent most of the day out, which is rare for me. Having just finished being with my future daughter-in-law going over discuss wedding plans, I was walking to my car, wrapped tightly in my coat against cold winds that had blown in while we had been together. Despite my effort, the cold struck my face with what felt like tiny arrows of electricity. Hitting their mark, I knew I was in for it.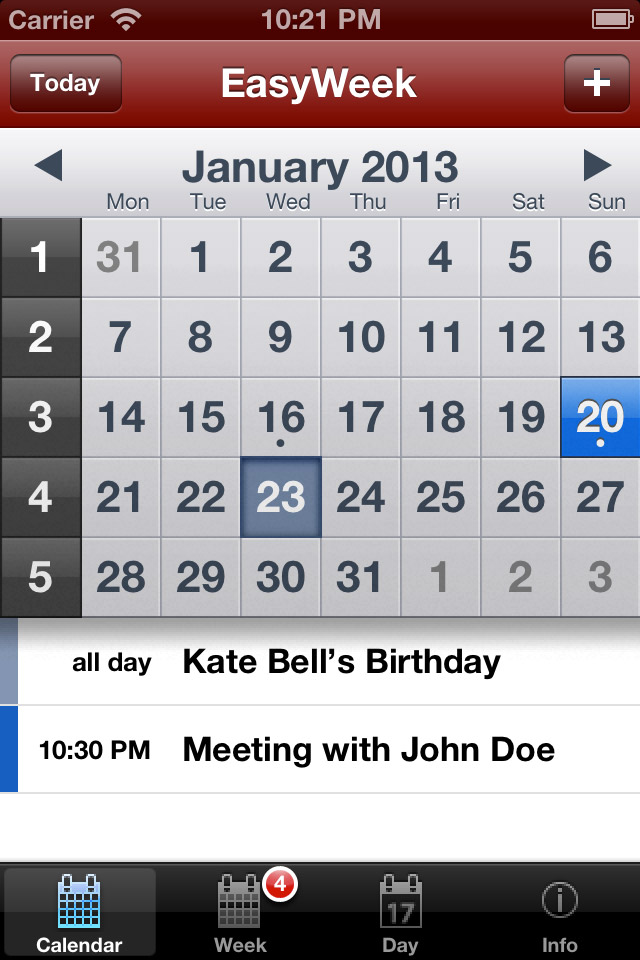 Fun time...over. Any plans on the calendar tomorrow--cancelled. (Particularly since this strong cold winds were to stay for awhile.)
Dang it!
One of my plans was for my annual check-up for early this morning--90 minutes worth! I scheduled it almost a year ago. The doctor's office would not be happy, nor was I, because the next available check-up appointment would likely be months away.
(...and who knows if I'd be able to go even then?)
Since I have a good relationship with my physician, I texted him to give him a heads-up, telling him that the cold winds had increased my face pain terribly. I was sure that, because he gets my pain more than any other physician I've seen, with the exception of Dr. (Benjamin) Carson, I would need no further explanation.
I was wrong. Here's He replied with this:
"Dear Judi, getting an appointment for a regular visit is easy but the 90 minute slots for physicals scheduled far in advance are hard to come by on short notice when all of my patients schedule a physical...It usually takes about 3-4 months to find an open physical slot when someone wishes to reschedule."
(Yeah...tell me something I don't already know).
Ouch. At first I felt embarrassed--I feel I am always disappointing someone. I considered trying to find a friend who could drive me; or I thought, maybe if I took a percocet, and brought along some ice and hot packs, I could get through it.
That's crazy talk. I realized immediately. I have enough history with this illness to know there was no way I could get through a 90 minute anything with this pain, much less undergo a physical examination of this magnitude. I've been down that road many times before.

Here's some examples:


Once
,
when I felt I could not miss a school meeting, I wound up literally running from the quiet room packed with people, heels clicking on the tile floor, when the air conditioner suddenly forced cold air down on top of me...I made it to the bathroom before I began to sob in pain.
Another time
I was determined
not
to show I was in pain during an important meeting. Somehow, I managed to sit still despite there being a war going on inside my face. Afterwards, I waited until everyone left, pretending to be busy with some paperwork. I was afraid that as soon as I moved, I would collapse in pain. I did.
- I've fainted in public, requiring the rescue squad to be called;

- I've cried aloud in the middle of church when I should have stayed home.
I could go on and on...I'm sure hundreds of you reading this can relate.
Pain humiliates me.
It leaves me weak and judged by others. It makes people look at me strangely, and leaves me as a memory of being that woman or that patient who did something weird, or as the one you can't depend on showing up, or staying until the end.
I can not win the acceptance of others easily by my actions any longer.
But, oh, how it has freed me!
I live without the need to be seen as any better, brighter,
stronger, or holy than others.
How it has freed my heart!
I love others better. Having little need to compare
myself to others, I am free to care about people without judgment.
I care. I can listen. I can help.
Let me know if you need help. I am here for you.
Contact me using the tab at the top.